That Drive Revenue and Retention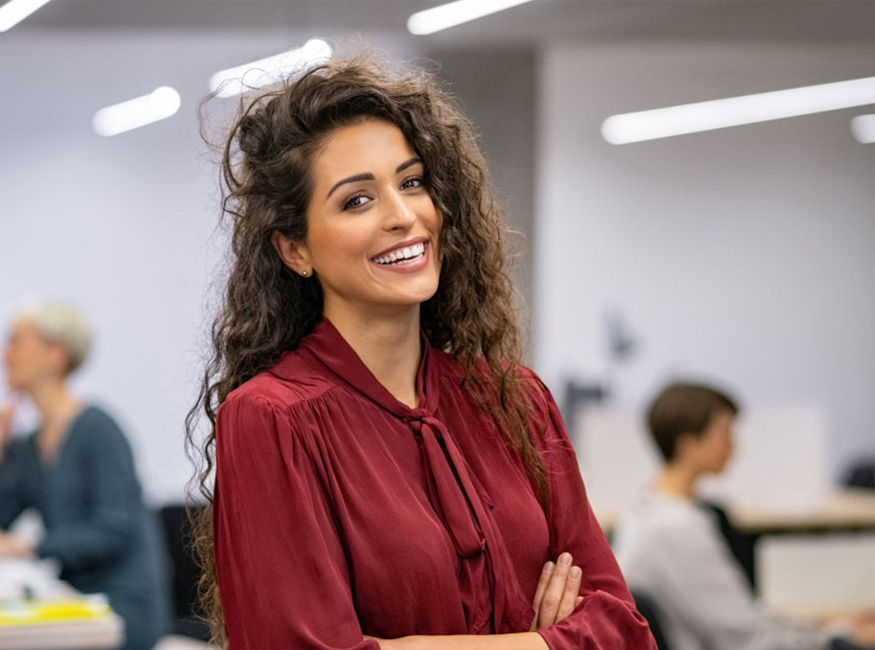 A Higher Standard
of Collections
Our flexible policies and professionalism enable our collection process to maximize retention and be exactly what your business needs.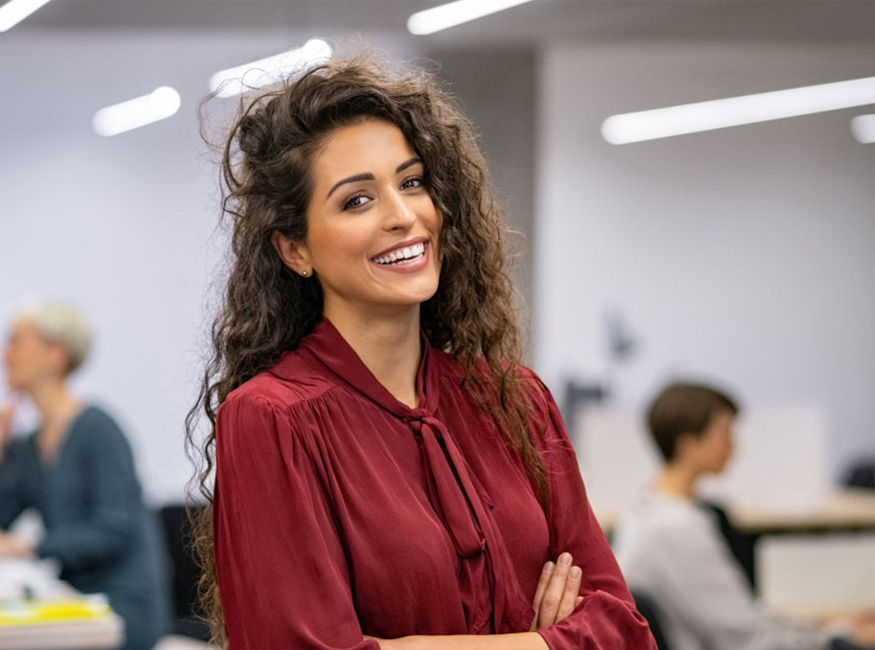 Technology
that Generates Results
Our data driven solutions help to maximize the best outcomes for all our clients. We offer the latest in collections technologies that bring the best results for your business.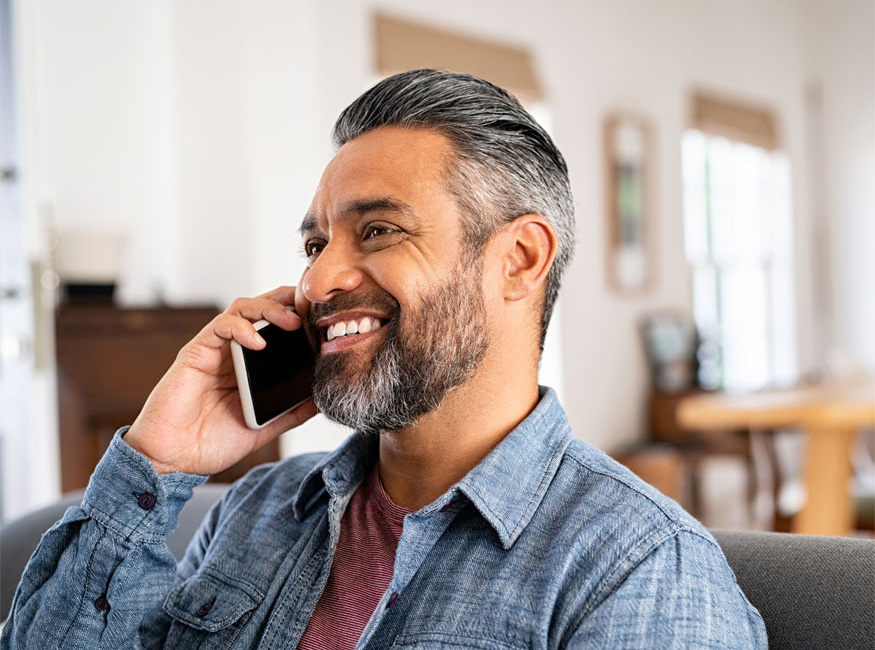 "We've been extremely satisfied with Aldous. We've experienced fewer customer complaints and an increased percentage of collections compared to our previous company."
Kyndra Ibarra
–
Vasa Fitness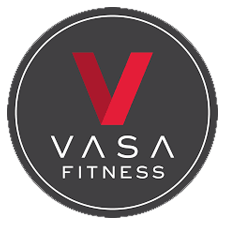 "Aldous works hard to successfully collect on our skip accounts. The fact they are a law office helps our tenants take the debt more seriously."
–
Jordan Oliver Rockworth Property Management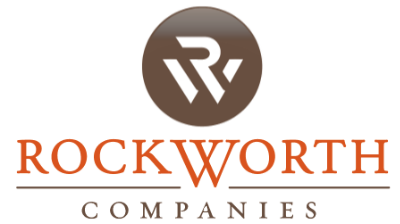 "We waited a long time to start up collections due to covid. We were nervous how members would react, but Aldous has made everything flawless during the process. I'm very thankful for the Aldous team."
–
Adam Osborn, COO, Fitness 19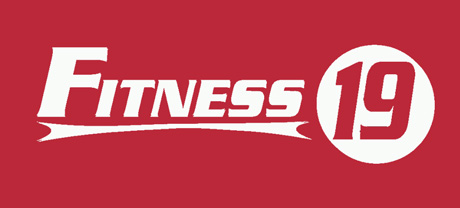 Does your business need help with collections?
We can help!