About Aldous & Associates
Aldous & Associates is a law firm that specializes in past due consumer collections. Going on 15 years in business, Aldous was founded to target the gym industry and has since grown to serve other industries. Our clients always comment on our professional approach to collections and client friendly policies. These are 4 areas where Aldous is different and offers unmatched value: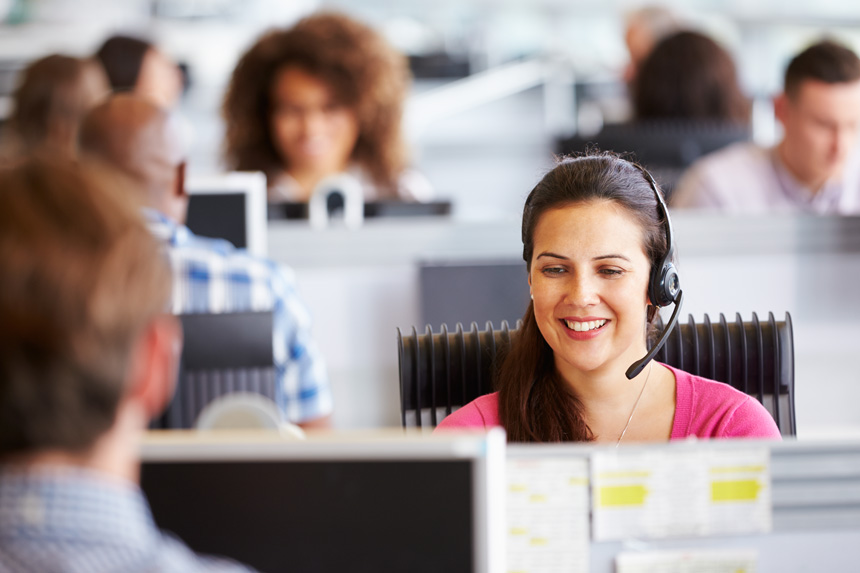 Revenue
Our services are designed to bring you revenue! Ongoing improvements and use of technology continue to improve success for our clients. Some of our clients see 20% improvements as a result of our enhancements. Our pricing structure is built on contingency splits with no additional fees, so we only make money when we collect. We are motivated to maximize your success, because it benefits us as well.
Retention
If you desire, you can participate in our unique program designed to specifically retain your members after they pay their collections balance. Other clients have seen huge success with this program to help boost their membership and revenue. Because our connection to members is professional, they have a much higher chance of wanting to continue their relationship with your business.
Connection
Our US based call center is filled with college educated representatives, and about 33% are bilingual. They receive continuous education to ensure our communication is professional, consistent, and frequent. Because we are a law office, our interactions are held to a higher standard and encourage immediate payment. Our representatives know the industries we serve and can explain the debt clearly to people. We also use a unique algorithm and technology to electronically engage your members and offer a frictionless payment experience.
Service
We have built
integrations
with many different software companies to serve you in the best way possible. These integrations save you time and money so collections can happen automatically on the back end. We also work to communicate clearly with your team day to day on progress and can provide custom reporting on a weekly or monthly basis so you have all the data you need.
This site is not intended or offered as legal advice. These materials have been prepared for educational and information purposes only. They are not legal advice or legal opinions on any specific matters. Transmission of the information is not intended to create, and receipt does not constitute, a lawyer-client relationship between this site, the author(s), or the publisher, and you or any other user. Online readers should not act, or fail to act, upon this information without seeking professional counsel. No person should act or fail to act on any legal matter based on the contents of this site. Unless expressly stated otherwise, no document herein should be assumed to be produced by an attorney licensed in your state.
This site consists in part of user-contributed files. The authors do not endorse their use, efficacy, or veracity. They are posted here to stimulate discussion, comment, and review. Please send E-mail if you have any comments. Do NOT send questions on legal issues as no attorney client relationship can be formed and no legal advice can be given except by an attorney licensed in your jurisdiction with whom you have entered into a representation agreement.

Does your business need help with collections?
We can help!