If you like your vendor for 3rd party collections, why not also use them for 1st party collections?  We've had quite a few requests to start servicing 1st party collections, or accounts when they are 0-90 days past due.  1st party collections should be communication coming from the gym or someone acting as the gym, letting the member know they have declined and attempting to help them get back on draft.  1st party collections are actually quite different from 3rd party collections, so there are many reasons why we are intentional about not offering this service.
First off,  there can be a conflict of interest when the same vendor is handling 1st party and 3rd party collections.  Most of the time you pay a per account fee for 1st party collections, and then split the revenue collected for 3rd party collections.  So that payment structure would make the company more money if they didn't collect in the 1st party stage, but they did in the 3rd party stage.
We have also seen a lot of value in the change in ownership of accounts from 1st party to 3rd party.  This change in communication signals to the member that the debt is escalating and becoming more serious.  It also refreshes the account as members receive calls from a different number, different kinds of emails, etc.  For this reason, we recommend handling 1st party collections in house or using the services of your payment processor.
Lastly, your access to your system allows you to correct billing information right away and leave clear notes on the account.  We have received feedback that outsourcing 1st party collections to a vendor outside of your billing company can create confusion on who talked to members, or what exactly happened on the call.  Keeping collections purely in house or using the billing company ensures the notes stay clean and everyone has full access to leave accurate notes.
For these reasons, we do not offer 1st party collection services.  We do not want to create a conflict of interest by having financial motivation to allow more members to go into 3rd party status.  We understand that the best thing for our gyms is to catch as many people as possible and help them resume membership before they are turned over to a 3rd party collections company.  By keeping our focus on third party collections, we are focused on creating the best collections experience and results in that arena.
Lizzy Goates (Director of Business Development)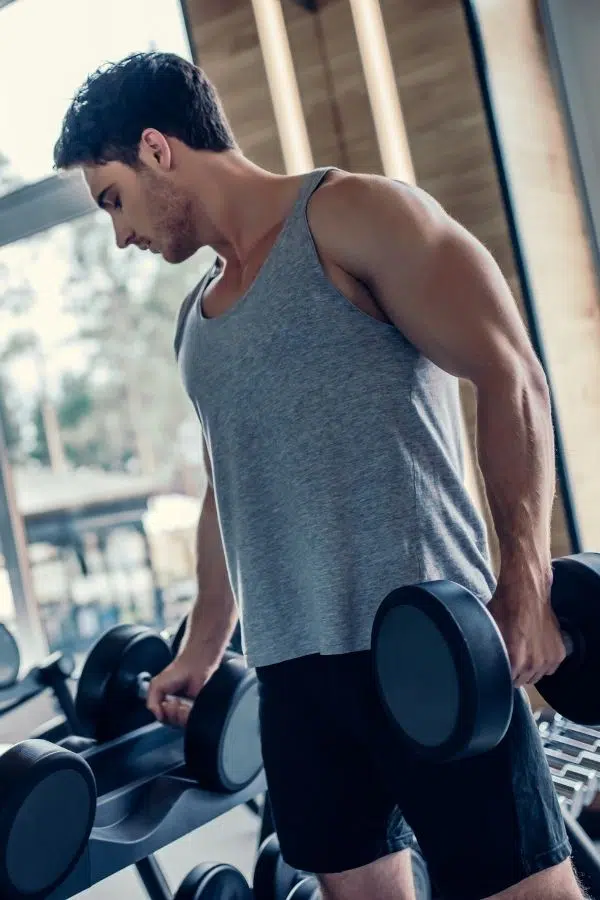 Does your business need help with collections?
We can help!